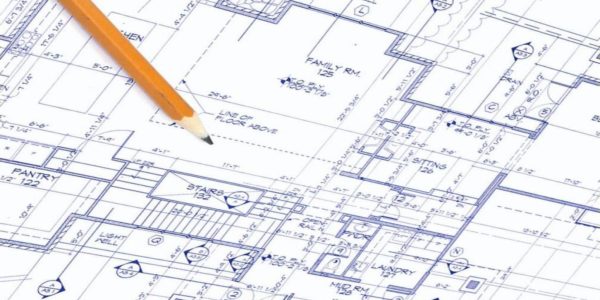 Structural Engineers Lake Charles, Structural Engineers New Orleans, Houston, Florida
EMA Structural Engineer Lake Charles, Sulphur, New Orleans, Houston, Beaumont, Tampa, Orlando, Daytona can help the architects, builders, and developers to get high-quality structural engineering services including structural design, structural analysis for buildings, structural drawings preparations, structural peer review, structural private provider to expedite the design and construction phase renovations, roof consulting, structural inspections, threshold inspections, construction coordination and monitoring. EMA also perform concrete GPR scanning and concrete imaging for rebar, PT cables, and other embedded conduits.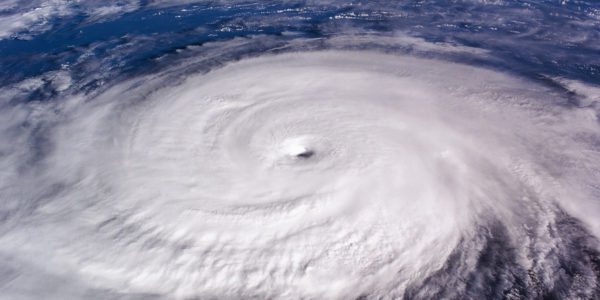 Forensic Engineer Lake Charles, Louisiana, Texas & Florida.
EMA has forensic engineers in Lake Charles, Sulphur, New Orleans, Houston, Beaumont, Jacksonville, Orlando, Tampa, and Clearwater. Our forensic engineers first create the highest level of trust and integrity with our clients. We value our role in the success of your project. We perform the highest quality ethical and economical forensic engineering inspections including roof hail damage, wind damage, hurricane building damage, sinkhole damage assessment for the insurance industry, architects, engineers & contractors. Our forensic investigation inspections are performed by professional engineers and not merely engineering staff or junior engineers like our competitors.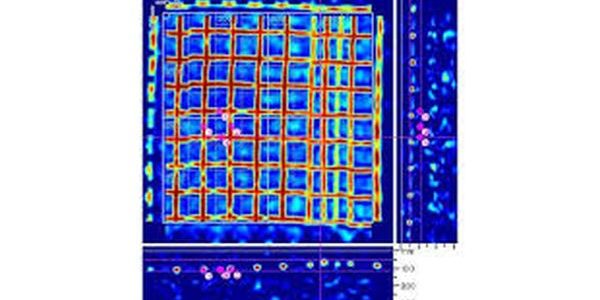 Threshold Inspectors & GPR Scanning
EMA Structural Engineers & threshold inspectors has extensive experience of performing and providing threshold engineering and threshold inspection services for airport buildings, high rise buildings, sports arenas, commercial and industrial building per Florida statues and codes under the guidelines of a threshold inspection plan. We provide threshold inspection services for high-rise, airport building, commercial and industrial projects. We do not appoint concrete/field technician or untrained representatives as our threshold reps. like many material testing labs, and other firms. We also provide concrete GPR services to detect concrete embedded rebars, PT cables, and conduits.
Structural & Forensic Engineers in Louisiana, Texas, Florida