Structural Engineers
EMA help architects, builders, and developers to get high-quality structural engineers services including structural engineers design, structural analysis for buildings, structural drawings preparations, structural peer review, 40 Year structural Inspections of building throughout Orlando, Daytona, Tampa, Clearwater, Miami-Dade, Broward & Palm Beach Counties. The 40 Year inspections are done to validate the structural soundness of a building's components such as framing, foundation, beams, columns, posts, or trusses.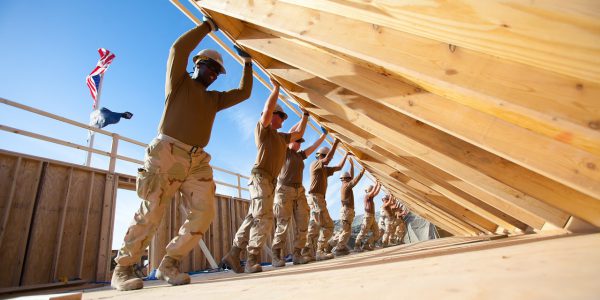 Forensic Engineers
Our forensic engineer in Florida provide forensic damage assessments, cause & origin studies, building damage assessments, hurricane-related building damage in Orlando, Tampa, Daytona Beach. We have extensive experience in forensic damage assessment of roofs, hail damage inspections, forensic building damage inspections, flood damage assessments. We have extensive experience in structural damage assessment of residential, commercial and industrial building.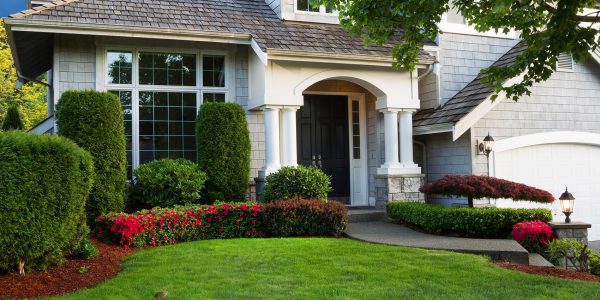 40-Year Structural Inspections
We perform 40-year structural inspections for residential, commercial and office buildings throughout Florida, Broward, Palm Beach, Daytona Beach & Tampa. Our licensed engineers are proficient in in structural damage and condition of concrete, structural steel and wood buildings per Florida Building Code and Statues. We also provide threshold inspections, construction inspections for commercial, residential and industrial buildings.
Home | Structural Forensic Engineers ,Licensed Professional Engineers
We understand you need a residential building that works for
you and your organization, and it must function well.
Commercial Construction
We are very familiar with the challenges of creating high-quality, cost-effective structural design and renovations for commercial, high-rise, buildings and residential buildings throughout Florida.
Roof Moisture Surveys
We perform roof moisture surveys for detecting moisture under the roofing system. We employ electrical impedance and infrared techniques during roof moisture surveys.
Working with us

Professional Structural Engineers & Special Inspectors since 1998

Get A Quote
What We Do
With over thirty years of experience in residential renovation design and over 16,000 renovation plans delivered to this day.
Service Detail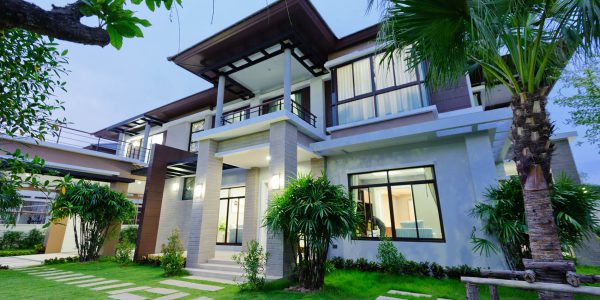 Green construction refers to a structure and using process that is environmentally responsible and resource-efficient throughout a building's life-cycle.
Service Detail
The flooring professionals at Construction offering laminate flooring and timber flooring with award winning flooring installation services.
Service Detail
Featured Works
EMA Structural Forensic Engineers
Testimonials
Mark Geragos
Home | EMA Structural Forensic Engineers
EMA performed the structural & Forensic engineering work & inspections for our 180 unit complex in west Delray beach after our roofs were damaged by hurricane Charlie. They performed forensic inspections as well as construction inspection for our new roofs and their reports were submitted to palm beach county which were accepted.