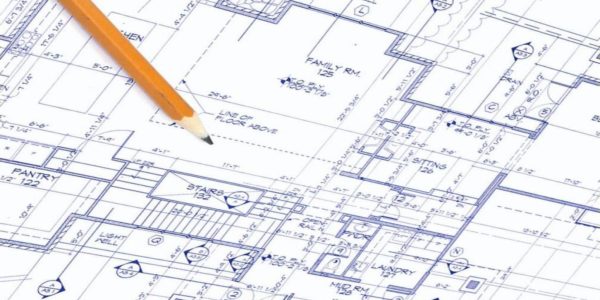 Structural Engineers Florida
EMA Structural Engineer Tampa, Orlando, Daytona, Jacksonville, Fort Lauderdale, Palm Beach provide structural engineering and 40 year structural certification inspection by licensed professional engineer. We can help the architects, builders, and developers to get high-quality structural engineering services including structural design, structural analysis for buildings, structural drawings preparations, structural peer review, structural private provider to expedite the design and construction phase renovations, roof consulting, structural inspections, threshold inspections, construction coordination and monitoring. EMA also perform Finite Element Method Structural Analysis after or before the failure of a structure.
Forensic Engineers Florida
EMA has forensic engineers in Orlando, Tampa, and Clearwater, Daytona, Palm Beach & Jacksonville. Our forensic engineers first create the highest level of trust and integrity with our clients. We value our role in the success of your project. We perform the highest quality ethical and economical forensic engineering inspections including roof hail damage, wind damage, hurricane building damage, sinkhole damage assessment for the insurance industry, architects, engineers & contractors. Our forensic investigation inspections are performed by professional engineers and not merely engineering staff or junior engineers like our competitors. Our engineers also provide 40 year structural and electrical inspections for 40 or 50 year structural certification of all type of buildings in Miami-Dade, Broward, Palm Beach, Tampa, Clearwater, and Daytona Beach.
40 Year Structural Inspections
The 40 Year structural Inspection Program state that your building needs to get a commercial property condition assessment when it is 40 years old. This program has been in effect for more than a decade, and applies to any commercial buildings, including schools, in Broward and Miami-Dade county. Property managers or business owners must consult with structural engineers to have a proper inspection completed at 40 years and then once every 10 years afterward. These inspections are designed to keep people safer from possible building failure during extreme weather conditions and other scenarios.
The 40-year structural certification was created in 2005 and is now in effect throughout Broward County. Modeled after Miami-Dade County's program which has been in effect since the 1970s, Broward's program calls for a structural and electrical safety inspection for all buildings 40 years old or older and then every ten years, thereafter.
Exempt from this program are:
One- and two-family dwellings

U.S. government buildings

State of Florida owned buildings

Schools under the jurisdiction of the Broward County School Board

Buildings built on Indian reservations

All buildings under 3,500 square feet
Both Broward and Dade County have had instances of structural building failures. This program helps minimize the possibilities of future building failure and better prepares us for hurricane winds.
Because of Hurricane Wilma, the worst storm to impact Broward County, some cities could not implement the program in 2006. However, all jurisdictions are current with inspections and plan reviews and therefore are ready to implement the program in their respective city.
Please review the following information for:
Detailed information about the program

Guidelines for buildings to be inspected by design professionals hired by private building owners
Each municipality has the authority to establish a fee to review the Safety Inspection Reports. There is a $300.00 fee, at the time of submittal, for the City of Fort Lauderdale Building Department to review the reports.
After review of the reports, if the building is determined to be safe you will not be required to have another 40 year structural certification Building Safety Inspection for ten (10) years. In the event the report proves there are structural or electrical deficiencies, the owner shall have one hundred eighty (180) days from the date of the report to obtain the required permit(s) and complete the necessary repairs.
If the 40-Year structural certification Building Safety Program affects your property, you will receive a certified letter with information about what you need to do.
40-Year or Older Building Safety Inspection Program
http://claimsresource.ambest.com/search/CompanyDisplay.aspx?dpid=47189&nid=6