Structural engineers Florida

Structural engineers Florida have extensive knowledgeable and experienced  Florida engineer in Daytona Beach, Tampa, Sarasota, Jacksonville and Clearwater for your design. Our engineers and Threshold Inspectors of various structures provide including multi-million airport buildings, sport arenas, residential jobs, condominiums, 2- 18 story buildings, and commercial structures. We use state of art engineering software as STAAD, ETABS, RISA FLOOR and else to design the frame for optimal structural loads and structural serviceability.
EMA provide commercial industrial warehouse design and our staff perform restoration services. We provide analysis, design of residential,  commercial and warehouses design, analysis, and specification writing for any structural project including concrete, precast, steel and misc. metals specifications and also threshold inspections.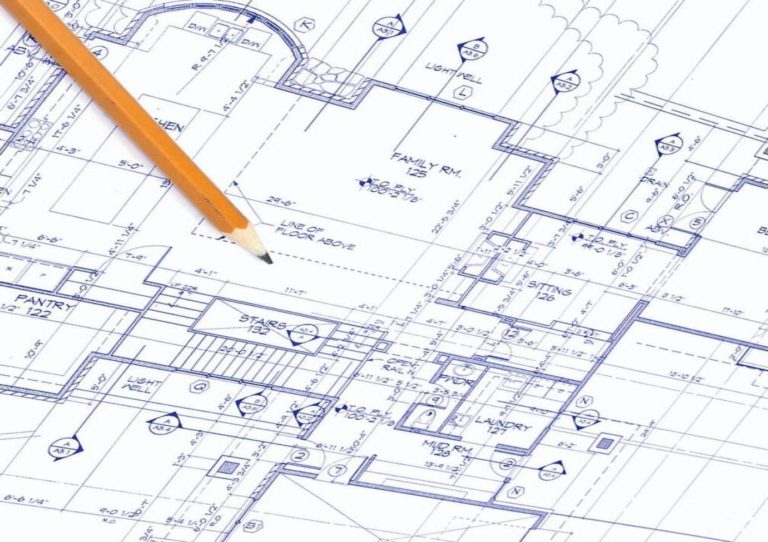 EXPERIENCED STRUCTURAL ENGINEERS



EMA structural engineers have experience with many residential and commercial projects including mid/high rise buildings, retail spaces, hotels, churches, multi-family buildings, condominiums, custom homes, townhouses, mixed-use structures, hoist engineering, steel frames, product testing, and various types of inspections. Our structural engineers Orlando, Tampa, Miami can design any structure. Here is a list of our current products and systems allowing you and your clients more choices in design and construction.
POST-TENSIONING DESIGN:
Longer spans in design and greater flexibility. Economical Florida structural engineers design for hig-hrise buildings
FINITE ELEMENT ANALYSIS:
Greater precision and efficiency in structural design and analysis of structures.
TWO-WAY CONCRETE FLAT FLOOR DESIGN:
More freedom in structural design; flexible structural column placement. Elimination of beam support under floors. We can tailor solutions for your project

STEEL FRAME DESIGN:
A sometimes viable alternative to high concrete costs and extensive precast concrete waiting times.
TILT-UP CONSTRUCTION:
An often economical design choice for offices, warehouses etc
EMA structural engineers are responsible for engineering design and structural analysis. Entry-level structural engineers may design the individual elements, such as the beams and columns of a building. More experienced engineers may be responsible for the structural design and integrity of an entire system, such as a building.
Structural Engineers Job
Engineers often specialize in particular types of structures, such as buildings, bridges, pipelines, industrial, tunnels, vehicles, ships, aircraft and spacecraft. Structural engineers who specialize in buildings often specialize in particular construction materials such as concrete, steel, wood, masonry, alloys and composites, and may focus on particular types of buildings such as offices, schools, hospitals, residential, and so forth.
The role of a engineer today involves a significant understanding of both static and dynamic loading, and the structures that are available to resist them. The complexity often requires a great deal of creativity from the engineer in order to ensure the structures support and resist the loads they are subjected to. A structural engineer will typically have a four or five year undergraduate degree, followed by a minimum of three years of professional practice before being considered fully qualified
https://www.chamberofcommerce.com/melbourne-fl/1332796926-ema-structural-forensic-engineers
http://citysquares.com/b/ema-structural-forensic-engineers-22319665